September 4th, 8:00 pm
Guided Exploration of Lecce: Delve into the historical city center and its renowned baroque art.
Come join us on a guided tour of the enchanting historic city center! Let us lead you through the picturesque old town of Lecce. The tour will start in Piazza Sant'Oronzo and will have a duration of approximately one hour.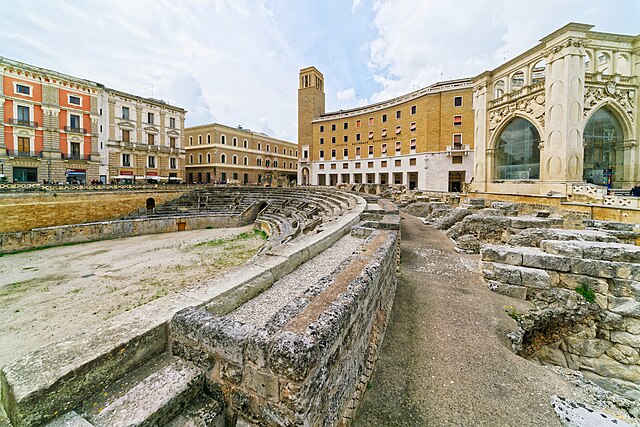 A local guide will walk you through the city's vibrant history and distinctive architecture.
After the tour, feel free to make your own dinner plans and continue your exploration.
Discover the essence of Lecce through its amazing historic center and make the most of your conference experience!
For more information about the tour, please refer to the conference updates.
---
September 5th, 5:00 pm – 12.00 am
Social Event: Exploration of Otranto and Gala Dinner at Tenuta Sant'Emiliano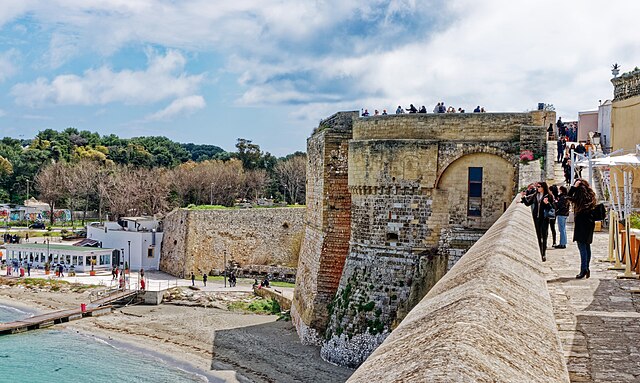 As we wrap up the second day of the conference, we would like to extend an invitation to an exciting social gathering.
Join us for a captivating guided tour of Otranto, followed by a Gala Dinner at a charming local restaurant (Tenuta Sant'Emiliano).
Evening schedule:
5:00 PM: Bus departs from Lecce (Open in Maps)
6:00 PM: Arrival at Otranto's Port
6:00 PM – 7:30 PM: Guided exploration of Otranto
7:30 PM – 8:30 PM: Free Time
8:30 PM: Rendezvous at Otranto's Port (Open in Maps)
9.00 PM: Gala Dinner at Tenuta Sant'Emiliano and Pizzica Performance (Open in Maps)
12:00 AM: Return to Lecce
You can click HERE to buy your ticket to experience Otranto's history, enjoy the Gala Dinner and embrace the local culture.
Your ticket includes:
Bus transfer
Guided tour of Otranto
Gala Dinner
Pizzica Performance